Description
Ideal for use after plaster cast application of the foot and/or ankle.
Allows for normal walking motion and balance.
Prevents slipping.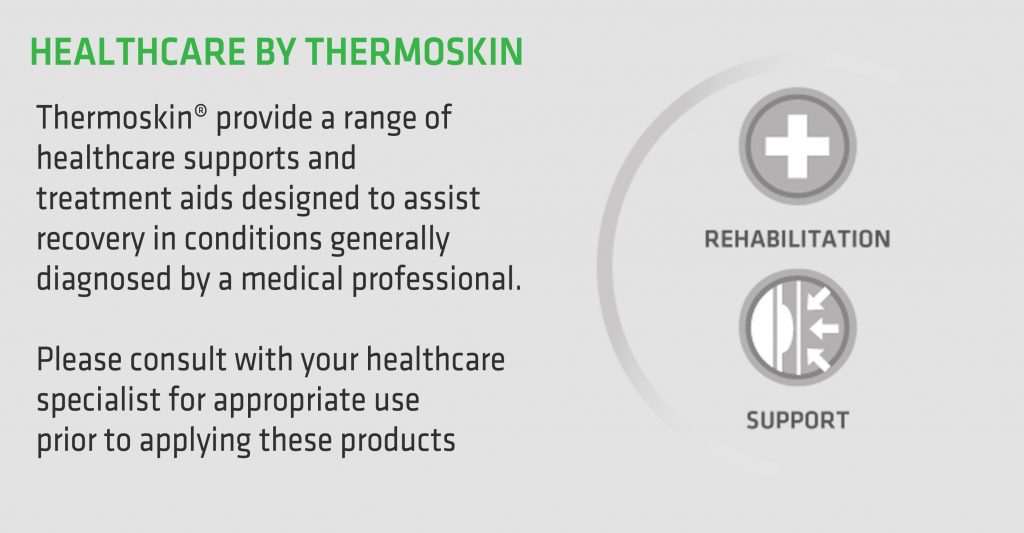 INSTRUCTIONS
Position cast inside the shoe and close the fastener strap at the hind-foot and mid-foot.
WARNING
Should an irritation or rash develop, discontinue use and consult your medical professional.
MATERIAL
50% Eva,

30% Cotton,

10% Foam,

10% Polyamide.