Description
Provides support and elevation for arm and wrist related injuries.  Comfort pad stops pressure around the neck and shoulder.

Reversible for either arm.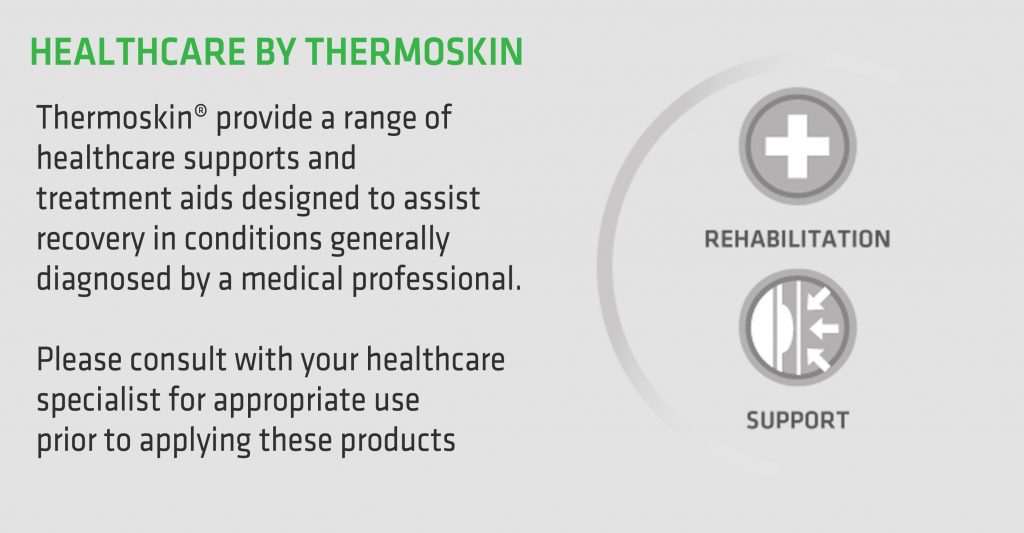 INSTRUCTIONS
Place injured arm in the blue pouch with strap running behind back and crossing over the shoulder on the opposite side of the neck to injured arm.  Thread end strap through the metal loops, position should pad and affix shoulder strap length so that the arm is resting in a comfortable position.

WARNING
Should an irritation or rash develop, discontinue use and consult your medical professional.
MATERIAL
80% Cotton,

20% Polyester.