Description
Flexible front pads provide support and compression to inguinal hernias that have been diagnosed by a medical professional.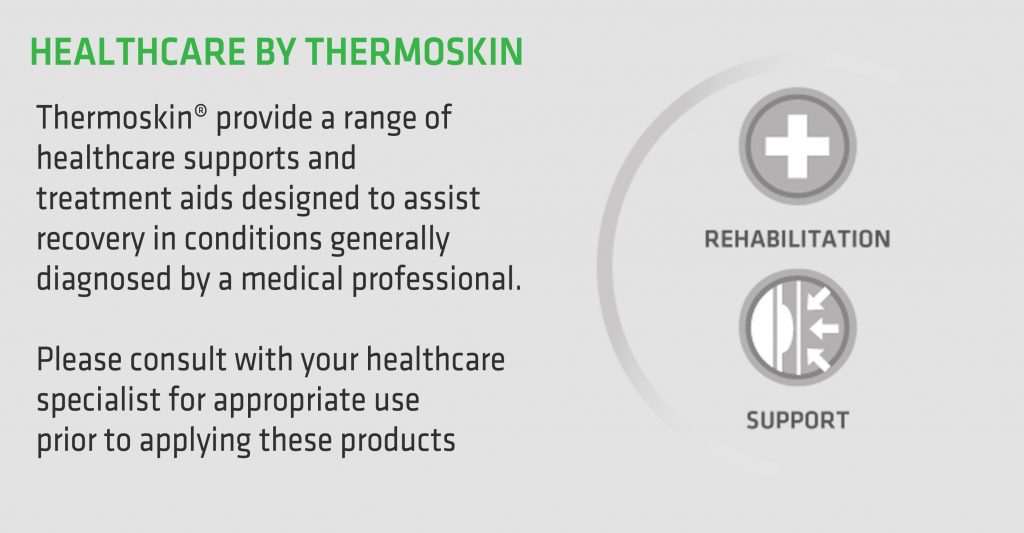 INSTRUCTIONS
Position pads above injured area. Attach straps around waist and in between your legs.
WARNING
This product contains natural rubber latex which may cause allergic reactions. Should an irritation or rash develop, discontinue use and consult your medical professional.
MATERIAL
70% Cotton,
20% Rubber,
5% Foam,
5% PVC.