Description
Provides support and correct positioning for the clavicle.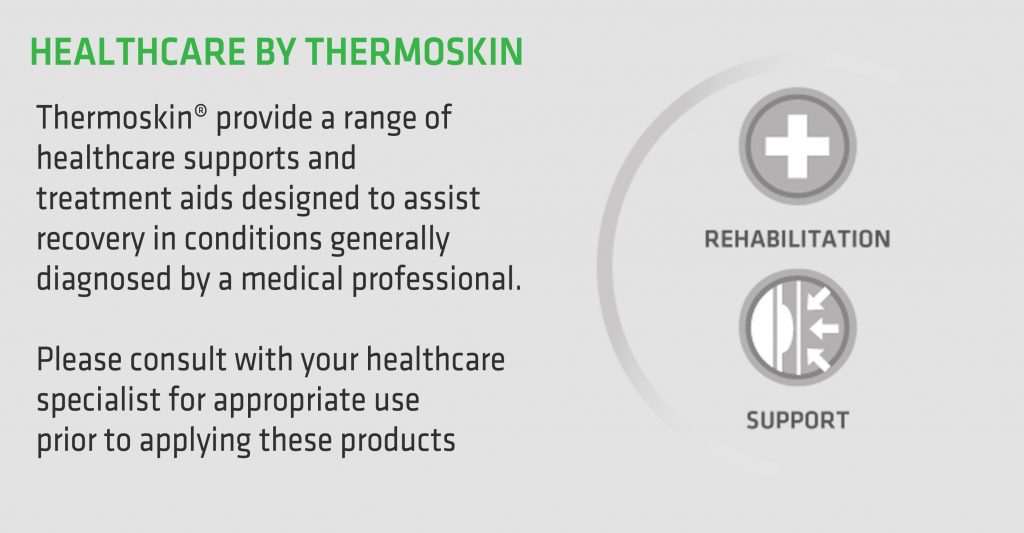 INSTRUCTIONS
Position the pads on the shoulders and wrap the straps under the armpit and secure through buckle. The X should be positioned between the shoulder blades.
WARNING
Should an irritation or rash develop, discontinue use and consult your medical professional.
MATERIAL
70% Non Woven Cotton,

25% Rayon,

5% Velcro.